- about us -
WE TAKE OUR PLAY SERIOUSLY AT BDC!
Play is a child's work. On our 4-acre property tucked into the woods next to Nickerson State Park BDC campers enjoy the wonders of being a part of nature while participating in a uniquely rich variety of programs.
At a Glance
New England Style Day Camp
Nationally Accredited
Ages 6-16
All Genders
American Red Cross Swim Lessons
US Sailing Instruction
Special Events and Trips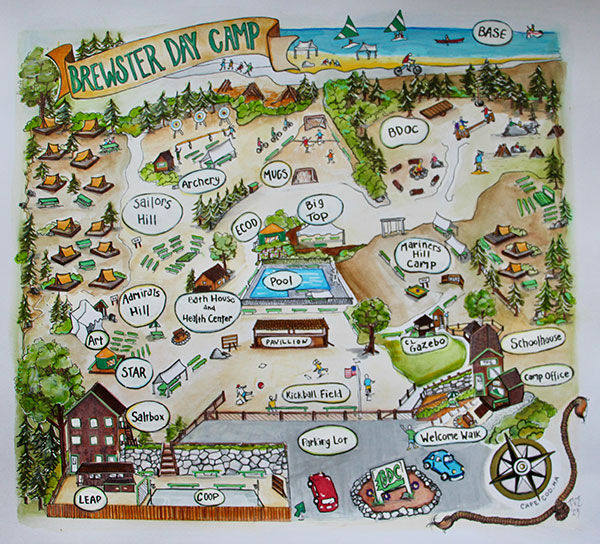 - Campus Map and Activities -
Brewster Day Camp programs encompass a wide variety of outdoor activities and learning opportunities. Each program area is specifically designed to educate campers emotionally, socially and physically.
– Join Our Mailing List –
Sign Up for eWaves
– contact info –
Contact Us